Our Process
Web & Mobile Design
We carry out a full UX research process to find out what works for your users. We conduct competitive analysis - creating user personas, stories and moodboards. Using this research, our designers have fun putting pen to paper, building wireframes and mockups. We keep you informed along the way and encourage you to be critical!
Web & Mobile Development
This is where we bring your idea to life, building your product using best practices and industry standard technologies. We develop both native and cross-platform mobile apps, and work with all major web frameworks. Development is a craft and we encourage our developers to take pride in what they produce, nailing every last detail.
PHE Active 10
Walking app designed to track your everyday walks and show you how to increase your intensity to benefit your health. We developed the app for scalability and security with the University of Sheffield, and continued to support the growth to half a million users.
How a Car Works
Car mechanics manual and complete 14 hour video course. We designed and developed the iOS and Android mobile apps, increasing the rating from 3.5 to 5 stars.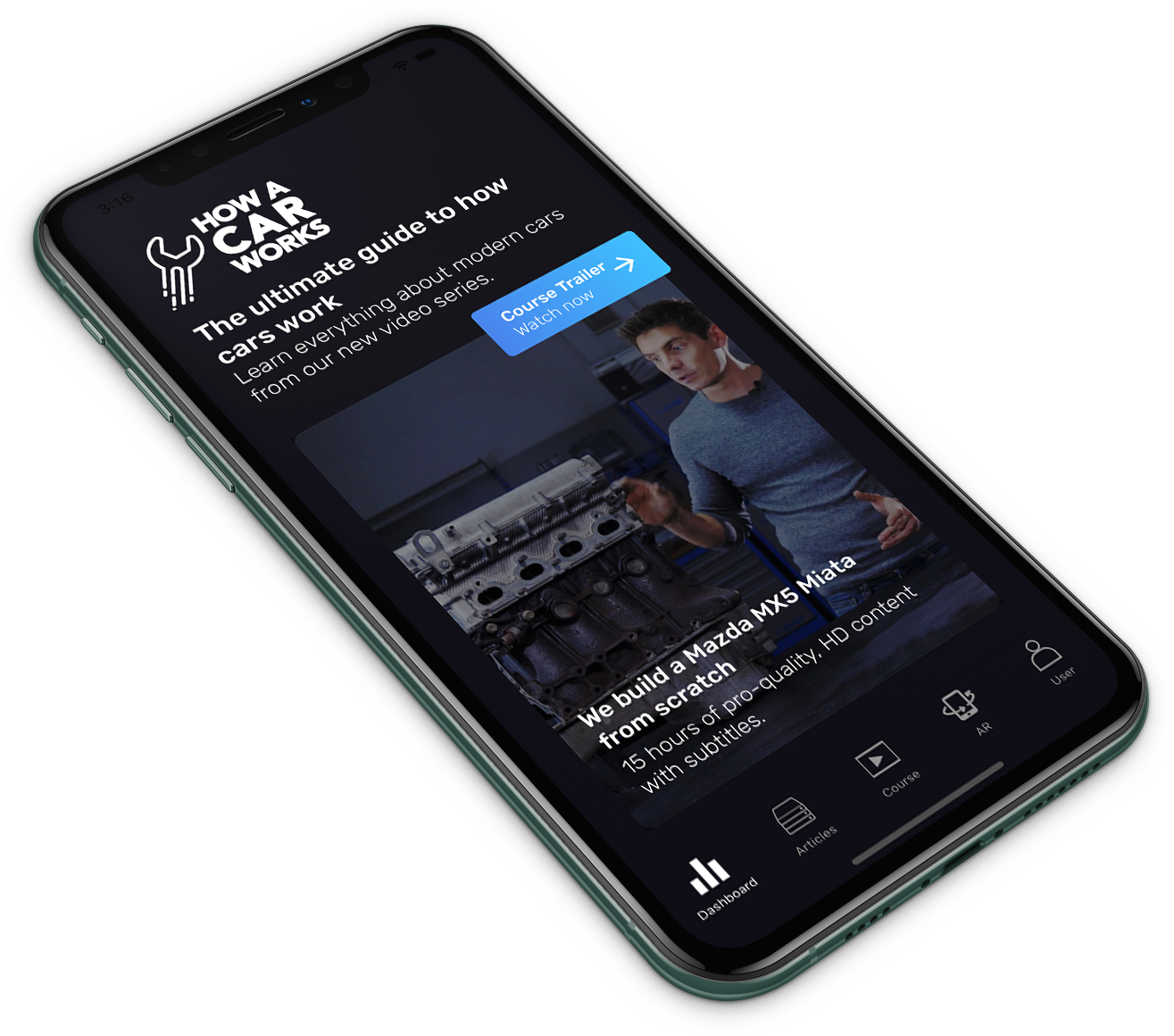 Etcetera Design
User experience, branding and web design consultancy based in Hackney, London. Octave developed Etcetera's website working closely with Stephanie to bring her designs to life with responsiveness and animation.